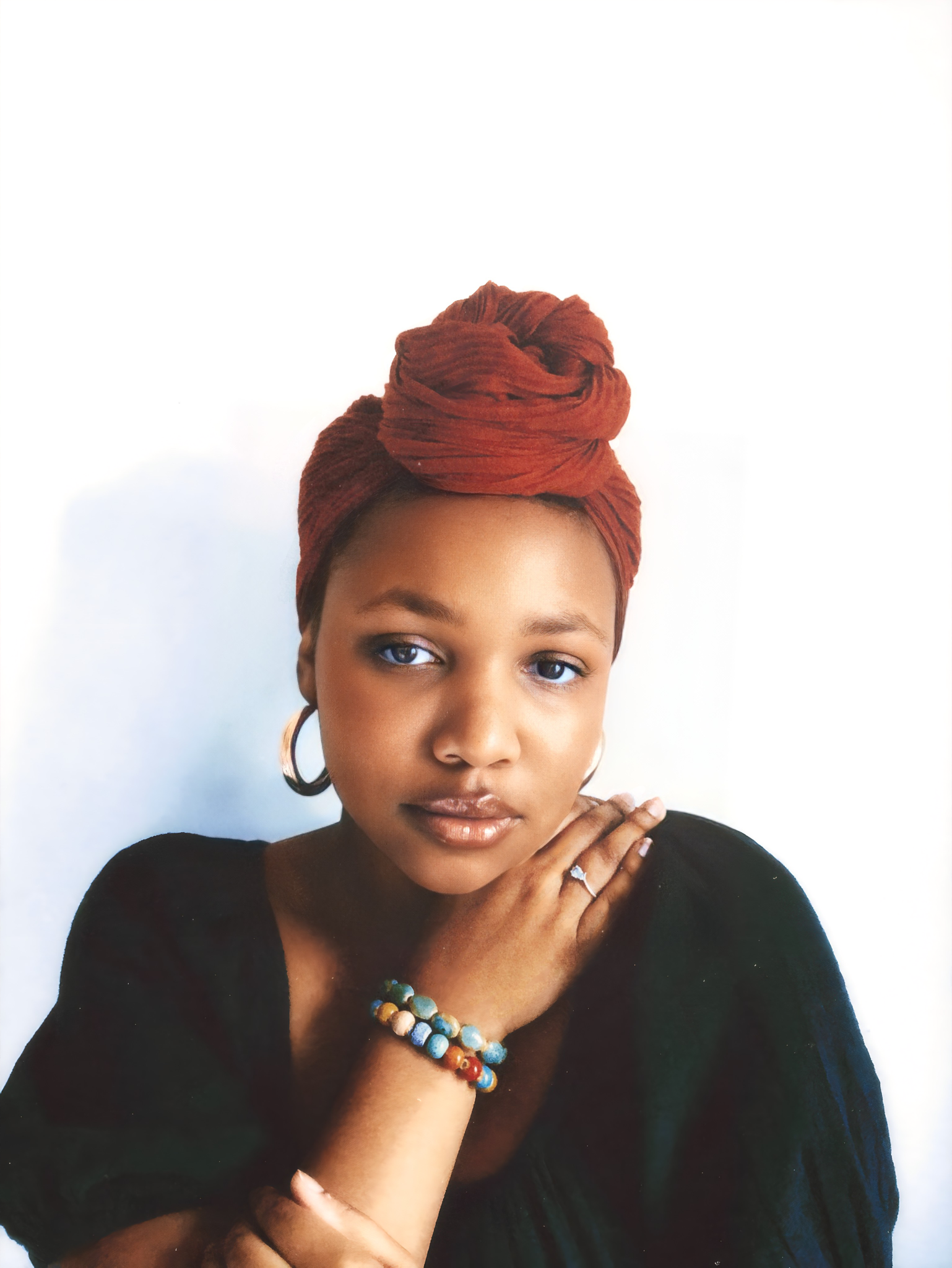 About Me
My name is India Mallard, and I am a senior student at Bowie State University,  majoring in Visual Communications and Digital Media Arts (VCDMA) with a concentration in Digital Cinema and Time-based Media. As of last semester, I have added Hip Hop Studies and Visual Culture (HHVC) as a minor. I currently reside in Elkridge, Maryland. I am an aspiring archivist and multimedia storyteller who consciously utilizes design, filmmaking, photography, and journalism to create connections and provide an understanding of the unordinary dimensions of our inner selves.
I aim to be one of many students to increase the presence of Black female archivists in audiovisual archiving and preservation. Striving to protect the work and legacy of Black artists, I plan to work with museums and estates to ensure that our stories, in whatever medium of art used, are maintained by us in superb conditions. In conjunction with my work as an audiovisual archivist, I hope to author books about my research and findings and create documentaries, specifically on musical subjects.
But wait, There is More!
I am a plant mom. My motto: Beats, Rhymes, and Vines. 
I come from the school of classic hip-hop, so it is in my DNA. 
I am a proud Prince scholar and an active member of the purple community.
I am an avid collector (preserver) and consume of all things pertaining to Black art, music, and film.